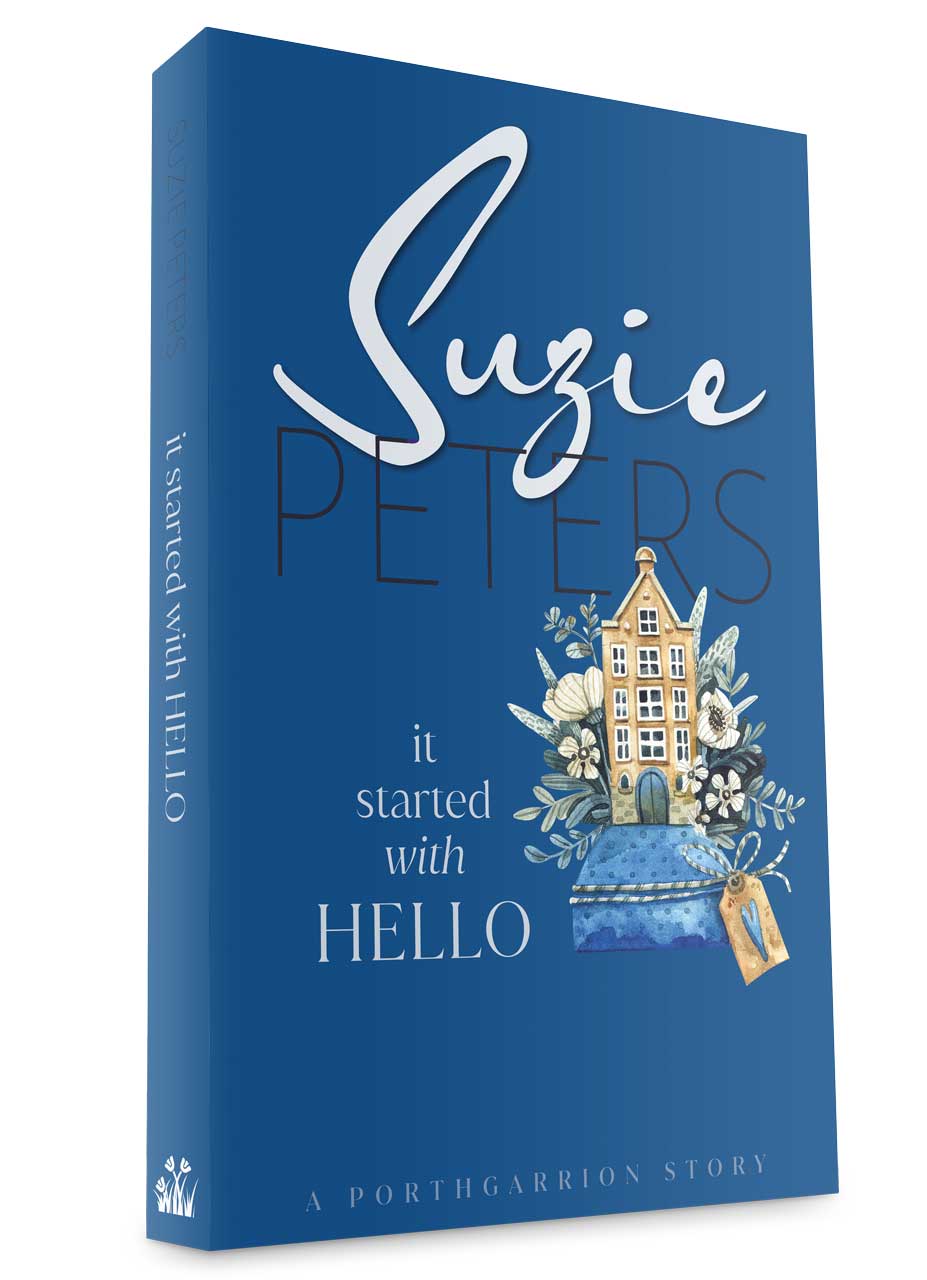 It Started with Flowers
Book two in the Porthgarrion Series
Format(s): Kindle and Paperback
Categories: Contemporary Romance
---
---
About

Welcome back to Porthgarrion, where love is always in the air

Product Details

Format(s): Paperback and Kindle
ISBN: 978-1-915109-02-6 (Paperback)
ISBN: 978-1-915109-03-3 (Kindle)
ASIN: B09GKNKXD7 (Kindle)

Edition: 1st Edition
Imprint: GWL Publishing
Classification: Fiction, Contemporary Romance
Paperback Published: 5th February, 2022
Kindle Published: 6th May, 2022
No. of pages: 284pp
List Price – Kindle: £2.99
List Price – Paperback: £9.99

Reviews

©2022 GWL Publishing
An imprint of Great War Literature Publishing LLP.

Connect with us

Keep up with news about books, authors, and more from GWL Publishing.