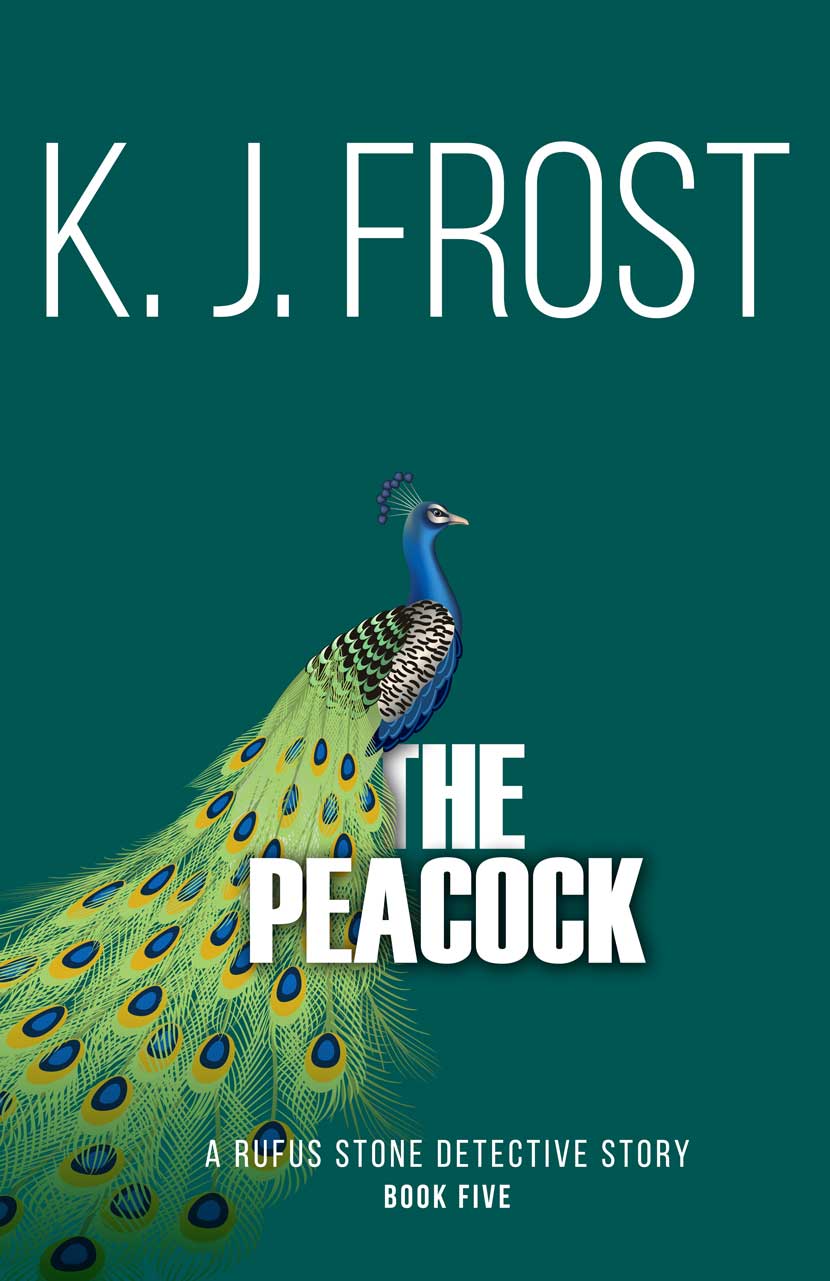 Crime, Murder, Mystery & Thriller
The Peacock
(Rufus Stone Detective Stories Book 5)
On Sale
17th February, 2022
Format(s): Kindle and Paperback
Categories: British Detective Stories, Police Procedurals
---
Kindle: £2.99

Paperback: £9.99
---
About

Settling into married life, in the early spring of 1940, Detective Inspector Rufus Stone couldn't be happier.

Product Details

Format(s): Paperback and Kindle
ISBN: 978-1-910603-27-7 (Paperback)
ASIN: B09SV77BF2 (Kindle)
Edition: 1st Edition
Imprint: GWL Publishing
Classification: Fiction, Crime, Murder, Mystery, Thriller
Paperback Published: 18th February, 2022
Kindle Published: 17th February, 2022
No. of pages: 312pp
List Price – Kindle: £2.99
List Price – Paperback: £9.99

Reviews

©2022 GWL Publishing
An imprint of Great War Literature Publishing LLP.

Connect with us

Keep up with news about books, authors, and more from GWL Publishing.