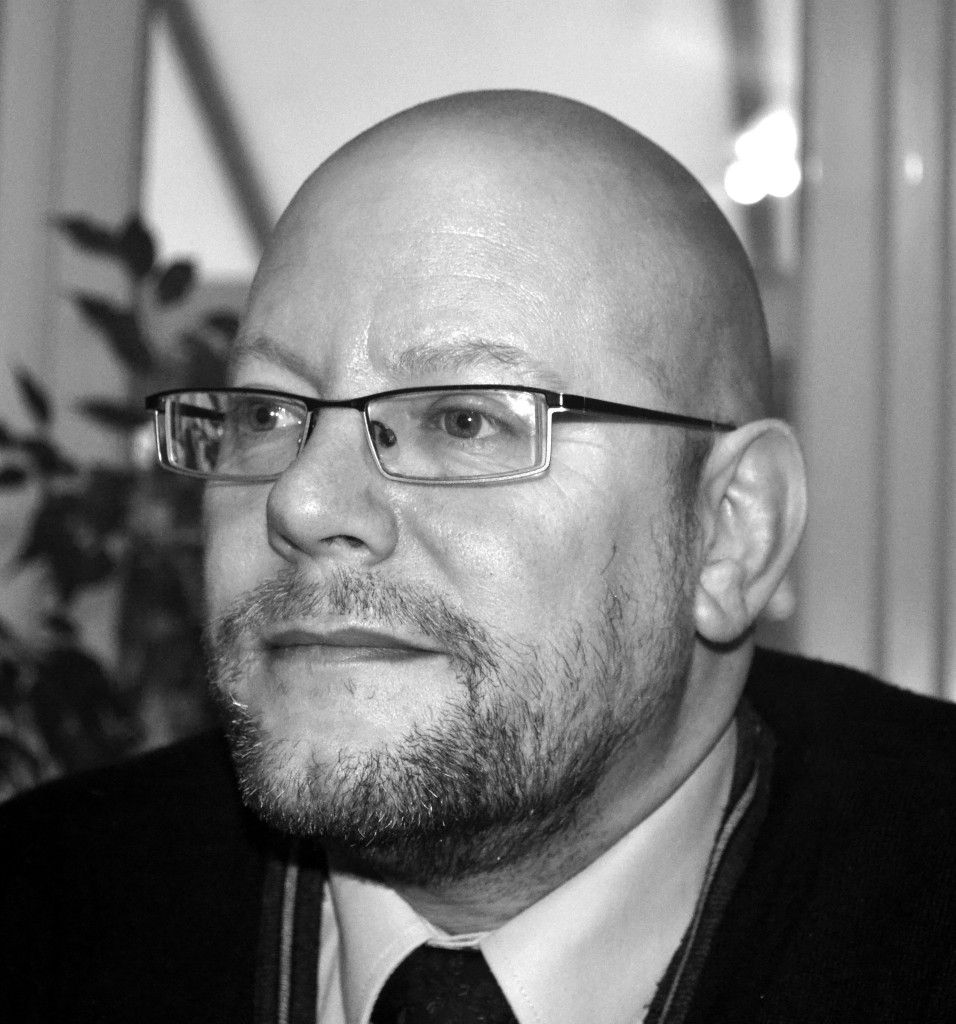 GWL signs new author, Mark Weir
Today, GWL Publishing announce the signing of new author, Mark Weir. Mark is the latest addition to GWL Publishing's growing list of fiction authors.
Mark's new story, Randall Crane and the Whitechapel Horror, features an unusual pair of detectives, hard on the trail of an even more unusual killer.
This debut novel will be published in the late spring or early summer of 2014.
fiction, GWL Publishing, Mark Weir, Randall Crane and the Whitechapel Horror