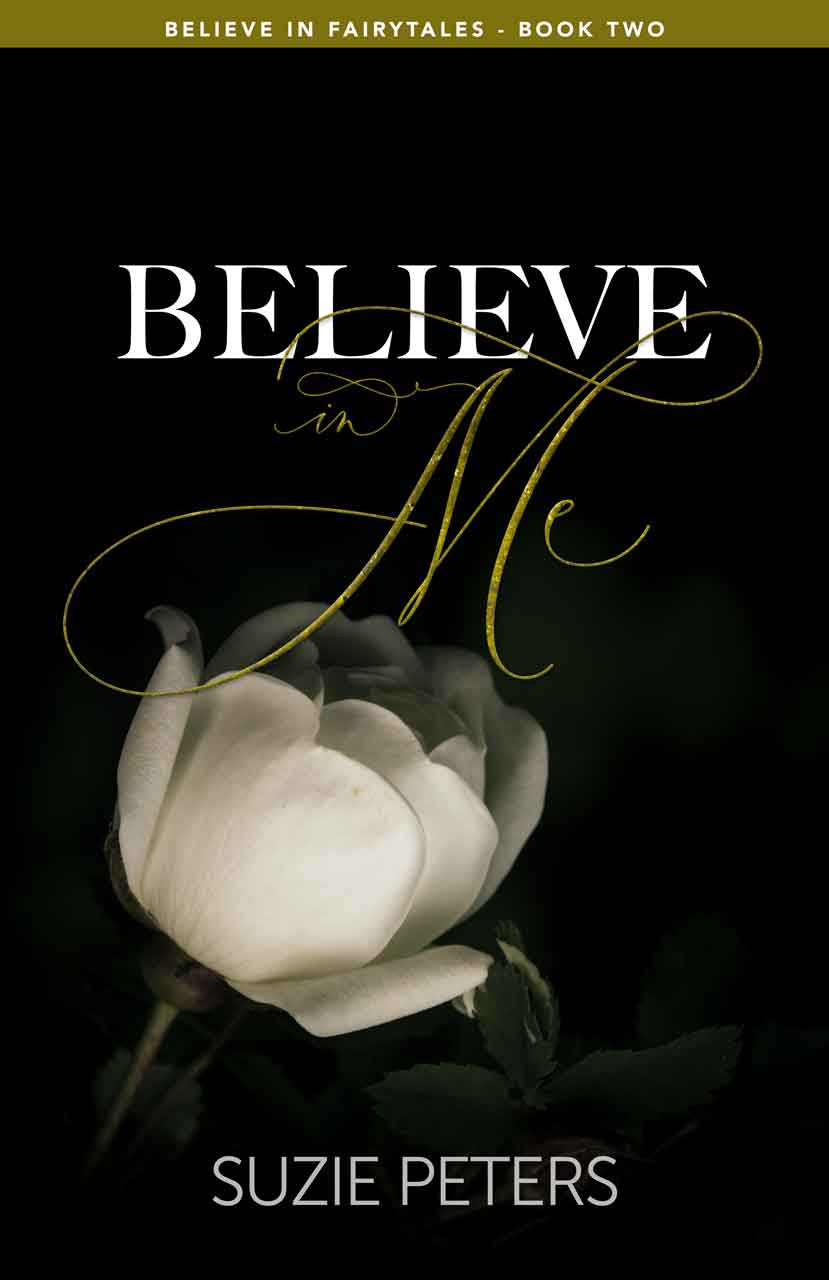 Believe in Me (Believe in Fairytales Book 2)
Format(s): Kindle and Paperback
Categories: Contemporary Romance, Adult, Suzie Peters
---
Kindle: £1.99

Paperback: £10.00
---
About

Believe in Me… a desperate woman, fighting for her life meets a gorgeous doctor, determined to save her, no matter what it takes… or what it costs.

Believe in Me is a dual POV story featuring graphic sex scenes, adult language and a doctor who's hot enough to raise your pulse.

This is the second book in the Believe in Fairy Tales series, but can be read as a stand-alone story, with no cliff-hanger and a guaranteed HEA.

Product Details

Format(s): Paperback and Kindle
ISBN: 978-1-910603-70-3 (Paperback)
ASIN: B07PPPY2Z5 (Kindle)
Edition: 1st Edition
Imprint: GWL Publishing
Classification: Fiction, Adult, Romance, Contemporary
Paperback Published: 14th March, 2019
Kindle Published: 13th March, 2019
No. of pages: 310pp
List Price – Kindle: £1.99
List Price – Paperback: £10.00

Reviews

©2022 GWL Publishing
An imprint of Great War Literature Publishing LLP.

Connect with us

Keep up with news about books, authors, and more from GWL Publishing.