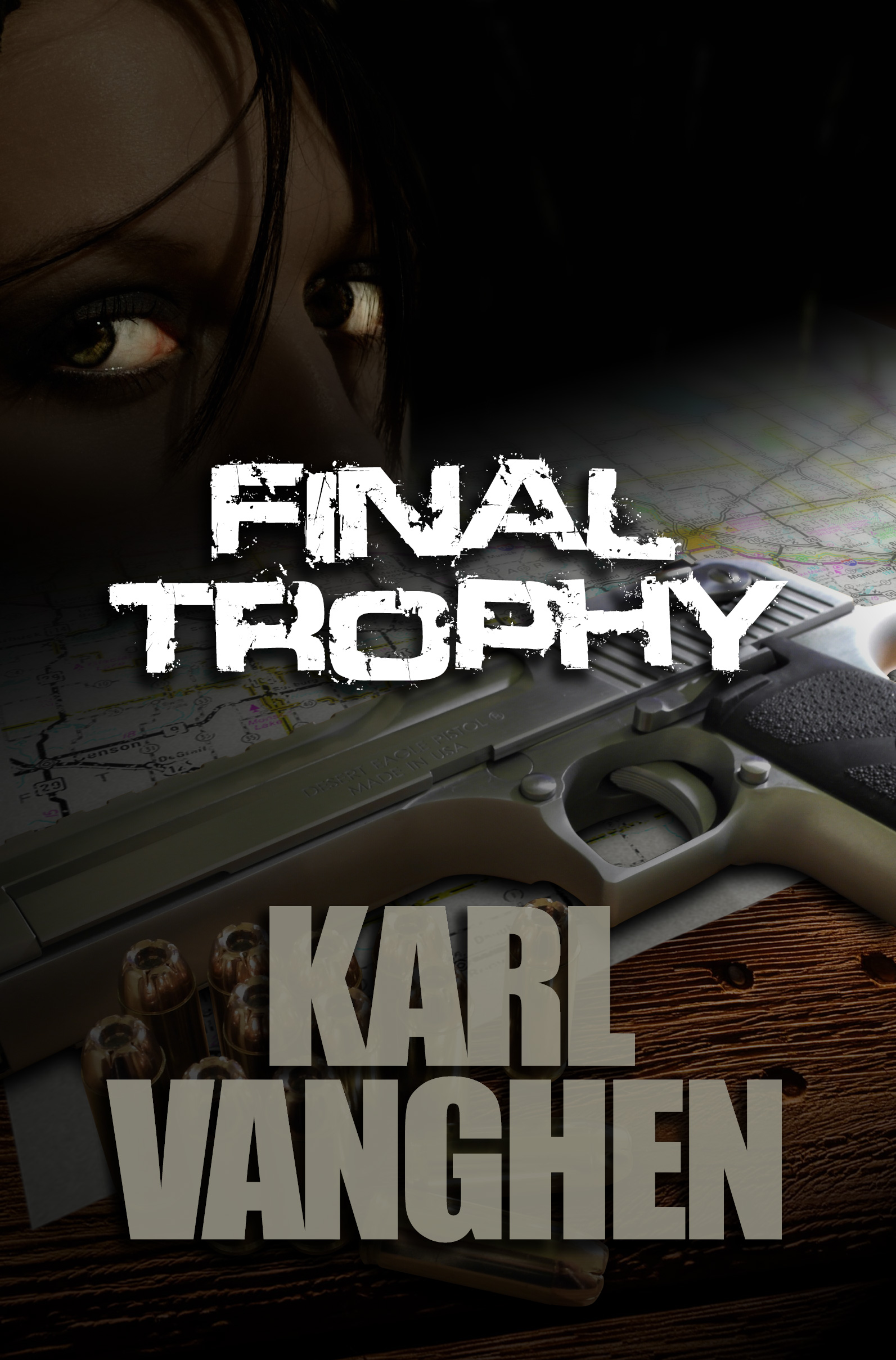 Final Trophy
On Sale
20th January, 2016
Format(s): Kindle and Paperback
Categories: Fiction, Contemporary
---
Kindle: £2.99

Paperback: £11.00
---
About

Final Trophy – Following the near break-down of their marriage, Linda and Gordon Carr move to Minnesota, looking for a fresh start.

Product Details

Format(s): Paperback and Kindle
ISBN: 978-1-910603-13-0 (Paperback)
ASIN: B01AWIDWHM (Kindle)
Edition: 1st Edition
Imprint: GWL Publishing
Classification: Fiction, Adult, Romance, Contemporary
Paperback Published: 21st January, 2016
Kindle Published: 20th January, 2016
No. of pages: 338pp
List Price – Kindle: £1.99
List Price – Paperback: £10.99

Reviews

©2022 GWL Publishing
An imprint of Great War Literature Publishing LLP.

Connect with us

Keep up with news about books, authors, and more from GWL Publishing.