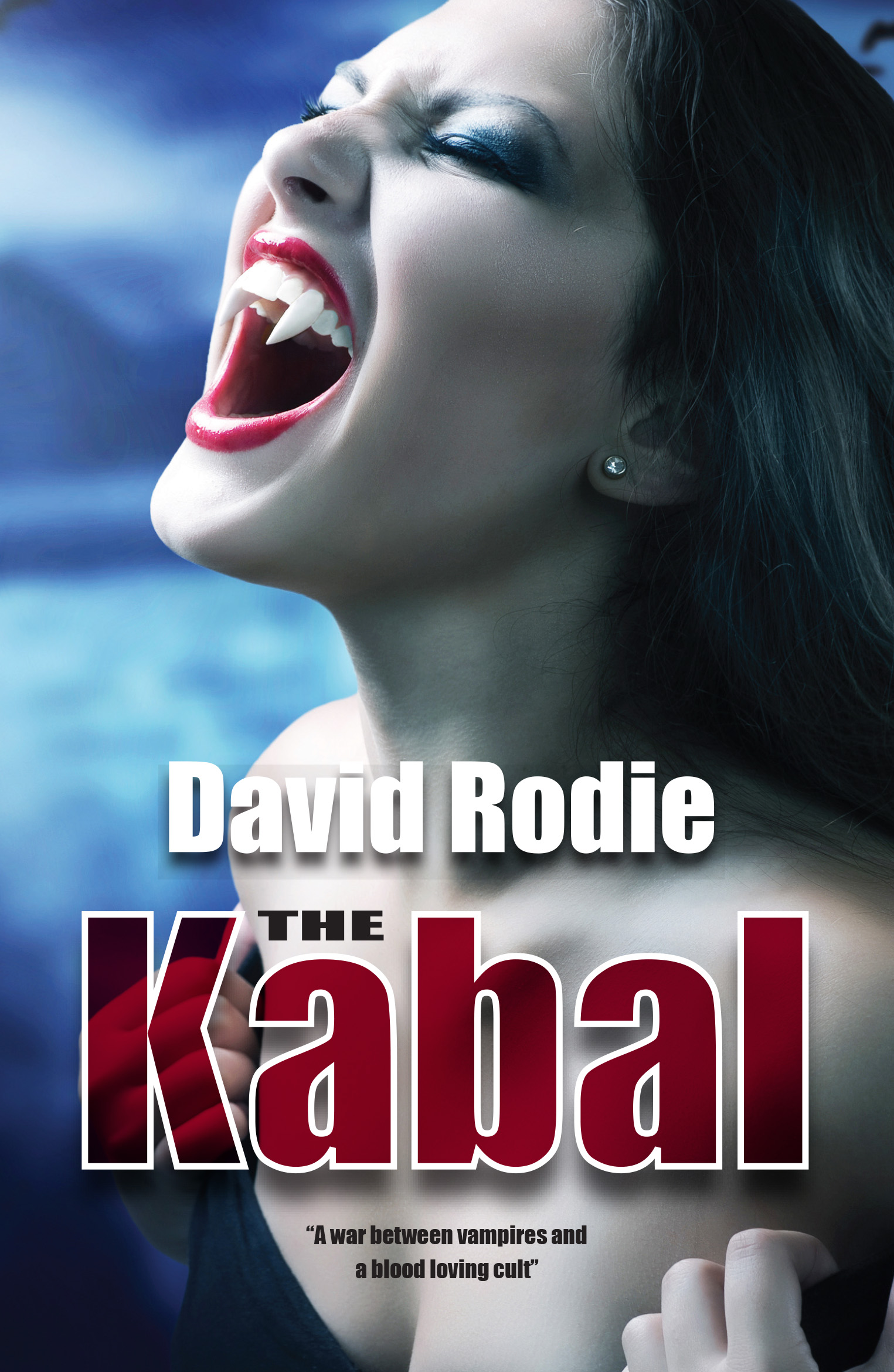 The Kabal
Format(s): Kindle and Paperback
Categories: Fiction, Horror
---
Kindle: £1.99

Paperback: £12.99
---
About

"A war between vampires and a blood loving cult."

Product Details

Format(s): Paperback and Kindle
ISBN: 978-1-905378-38-8 (Paperback)
ASIN: B00KHB6VC8 (Kindle)
Edition: 1st Edition
Imprint: GWL Publishing
Classification: Fiction, Horror
Paperback Published: 21st May, 2014
Kindle Published: 20th May, 2014
No. of pages: 366pp
List Price – Kindle: £1.99
List Price – Paperback: £12.99

Reviews

"A real page turner!"

UK Amazon Customer Review, December, 2018.

"An unusual take on the vampire theme."

UK Amazon Customer Review, January, 2015.
---