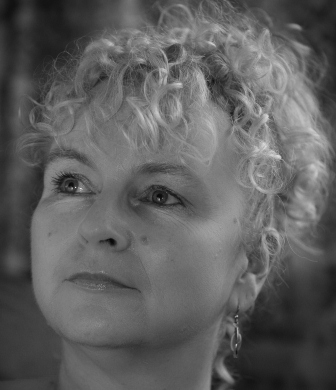 I love writing and love history so I suppose it's not surprising that I writer historical books. I enjoy writing both military history and historical fiction and have six titles published by Pen & Sword, the royalties of which go to military charities.
I am looking forward to seeing my five volume wartime saga in print and delighted to have signed contracts with GWL Publishing for two other historical fiction novels to be published over the next two years.
I am retired and live Lincolnshire with my husband David.